Hajji Mussa Refuses to Walk Out of Prison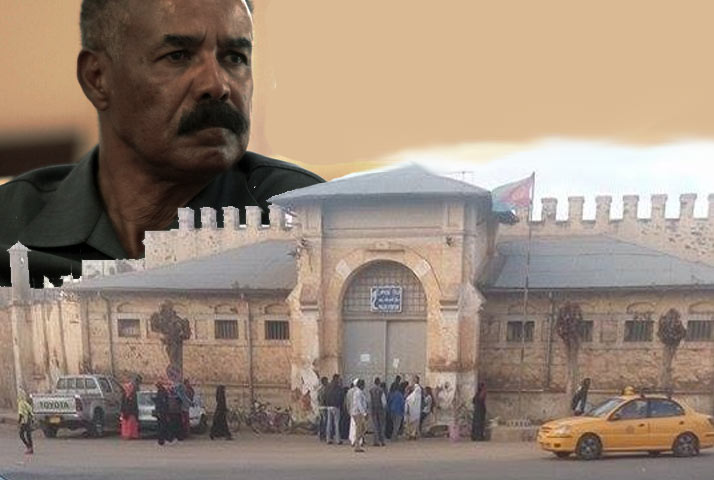 After almost two months in jail, sources reported to Gedab News that Hajji Mussa, who was arrested by the government security forces, is seriously ill.
Though there is no specific information about the illness that he is suffering from, the presidential office has instructed the prison warden to release Hajji Mussa on bail and put him under house arrest.
After he was informed of the decision to release him from prison so that he can stay at home, Hajji Mussa refused to walk out of the prison alone unless all the other prisoners who were arrested with him are released. He defiantly told the warden, "You can carry my dead body out of here, but I am not leaving alone."
Though the impasse was reported to the presidential office, no further steps have been taken.
Many prisoners have died in prison for lack of medical care and due to harsh conditions in prison. The bodies of many prisoners were dumped at the doorsteps of their relatives for burial. For example, Taha Mohammed Nur, the brother of Hajji Mussa, was arrested for many years and when he died in prison, the government dumped his body at the doorsteps and told his relatives to bury him silently.
As of late, even supporters of the ruling party have been realizing the inhumane treatment of the elderly and the government is trying to avoid known prisoners dying in its jails.
Hajji Mussa is the board director of the Al Diaa school whose students and staff demonstrated in protest against the government's interference in the affairs of the private school.
Related reading:
Nonagenarian Hajji Musa Arrested in Asmara
Unrest In Asmara, US State Department Issues Warning