The Arsonists' Fire and a Bucket of Water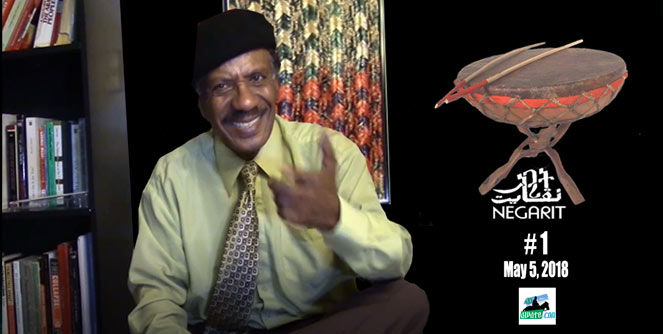 Into the noise with a small bucket of water, trying to help put down the fire that the arsonists started. If you like the water in the bucket, well and good. If you don't, "you are forgiven".
If you like what you watch, be prepared for more. Also, kindly do not forget to like, share, and subscribe. A small bucket hidden behind the fence is of no use unless it is widely distributed. And that is where any help will make a difference. I am also soliciting your feedback on the content, topic suggestions, views, and criticisms–I trust it will not be provided in an offensive manner.
This project that I launched today is a humble attempt to fight the fierce battle in the cultural, political, and historical arena. I am praying you will enjoy and approve of the content.
Now YOU ARE FORGIVEN!