The Eritrean Government Admits Its Banking Blunder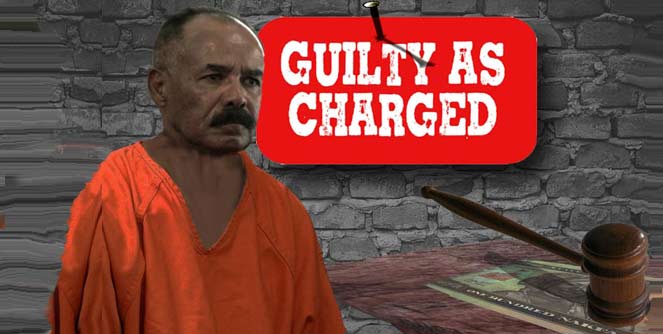 In an unusual admission to problems it faces, in yesterday's edition of Haddas Eritrea, a Tigrinya newspaper it owns, the Eritrean government issued an editorial entitled "Appropriate Correction." The editorial raises more questions than it answers as it fails to restore the exceeding loss of confidence in the government-owned financial institutions that allows depositors only limited and periodic withdrawal of their own funds.
On December 11, 2017, Awate.com's Gedab News broke the news about Eritrean depositors losing total control of their funds deposited in the government-owned banks. Subsequently, on December 25, 2017, Gedab News published a news item entitled, Eritrean Economy in Limbo. Against its nature, the government has now responded to the news.
The confusion created by the arrest of hundreds of businesspeople and the closure of their establishments has resulted in a total collapse of many businesses many of whose owners have lost control of their deposits.
The latest decision by the government further suffocated the business community and had serious adverse effects that the government might not have anticipated. Our sources indicate that the chaos in Eritrea is so great that the government was "basically forced to admit its blunder which it never does."
The decision to freeze deposits and force people to use checks instead of cash has literally crippled the already weak national economy. A man who just returned from a visit to Eritrea said, "It is impractical to force villagers to sell their livestock for checks that they never used before."
People from the business community feel there were duped into believing that surrendering their Nakfa currency in 2015 entailed that the government would honor its promise to exchange it for equal value and later discovered they do not have free access to their deposits.
Since the government began arresting people and closing their businesses, remittance to Eritrea has literally dropped by almost half its 2015 size, to a sixth of the GDP. The Eritrean economy is heavily dependent on remittances as many migrant workers and the general diaspora, send money to support families and relatives, and to meet certain financial obligations. But since people have lost confidence in the ruling party owned and run financial system of the country, and having lost access to their own bank deposit, not many are willing to deal with the banks. Instead, they are forced to deal in a parallel economy where the cash only and bartered transactions deny the state any tax revenues.
Due to the shortage of local currency in circulation in the market, in some parts of Eritrea people have started using the Sudanese pound and the Saudi Riyal which have become alternative currencies in transactions conducted behind the back of the government.
The Government has admitted to closing 450 businesses for a period ranging from one month to eight months, "based on the violations they committed." And it explains their offenses as follows:
In the efforts that were exerted so far to establish and strengthen legal transaction as a culture, it is evident that such kind of illegal transactions has become habitual, and a hindrance. Even now, those who withdraw money from their accounts, but never deposit money in return, and who do not want to neither operate legally, or declare the source and amount of their revenues, and refuse to accept checks, and those who do not pay taxes, and who engage in illegal acts like trading in foreign exchange and hard currencies, are not lacking.   
The government claims it has issued 58,000 business licenses nationally, but according to knowledgeable people, the number includes the thousands of roadside stall vendors, bus-stop tea sellers, and one-person shops in the cities and remote villages. Also, many individuals, particularly Diaspora Eritreans own non-active licenses that they either keep expecting good times or could not pursue their business plans due to red tape and are stuck with the license.
It is estimated that a third of the functioning businesses in Eritrea is now closed and according to our source, "the closed businesses are among the largest and more visible institutions, and some of them employed many workers." But the rest of the alleged 58,000 license, "hardly have enough sales to make a decent living let alone enough revenue that needs to be deposited in a bank."
The closure of businesses and arresting of people that the security officers began in the capital city Asmara in the past two weeks, has now expanded into all major Eritrean cities. However, the "Special Court" is overwhelmed since it has no directives on how to try and sentence the arrested, "only the presidential office decides on the charges and sentencing."
Related Background reading:
Eritrean Economy in Limbo – Dec 25, 2017
Eritrean Depositors Lose Control of their funds – Dec 11, 2017
Eritrea's New Capital and Social Control through Currency –  Nov 11, 2015
Ethiopia-Eritrea: The Two Victimized Farmers – July 18, 2015
Shortage of Nakfa Bills Reported Outside Eritrea – Oct 1, 2014
Correction: The Government has admitted to closing 420 businesses was corrected to read 450 businesses,