African Generals Appointed, POWs Not Mentioned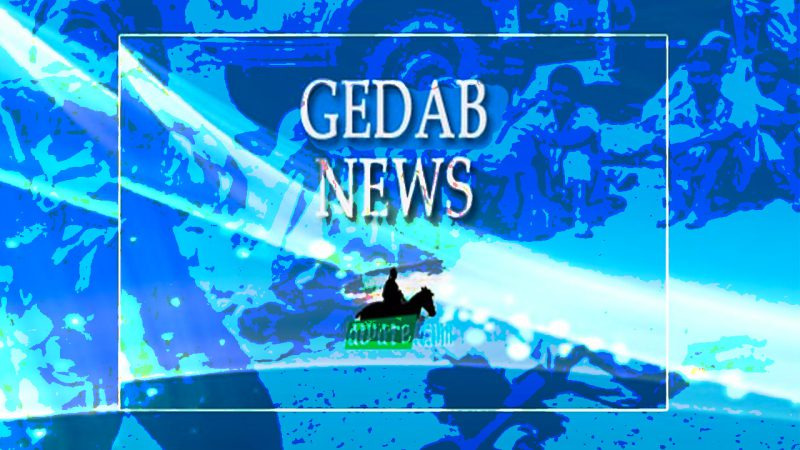 A team of ten African generals are named by the AU to monitor the process of the peace deal to end the Ethiopian civil war. The selected generals selected from the national armies of South Africa, Kenya, and Nigeria are experts in different fields. They who will operate out of several cities will coordinate with a central command that will be stationed in Tigray region's capital, Mekelle.
Recently, the ex-Nigerian president Obasanjo, and AU negotiator, met senior regional officials, religious leaders, and other dignitaries of Tigray. Responding to a question about the presence of Eritrean forces in Tigray he assured them that the committee has been talking about the issue and explained, "no country should accept the presence of foreign country on its land."
According to Obasanjo, they talked about the issue and reached an agreement in Pretoria and in the meeting with the military leaders in Nairobi where the "issues came up for discussion [to find] a way out to deal with them."
An informed source said, "basic services are being restored in Tigray quicker than expected and aid is flowing smoothly."
So far, no information has been released from any party regarding the exchange of POWs, but observers expect it to be a complicated matter. Both Eritrea and Tigray hold hundreds of prisoners, but Eritrea never admitted its involvement in the Ethiopian civil war though that is a well-established fact. The Eritrean government neither admitted nor denied it holds POWs.
Informed sources said, "it is the Red Cross that should clarify the status of the prisoners in such cases but the war in question was between Eritrea and the Ethiopian Tigray region, and it's complicated."
It's possible that the issue will eventually be dealt with between Eritrea and Ethiopia. So far, resolving the issue of the prisoners was not considered a pressing matter.
Our sources said, "human beings were treated like a cheap fuel in the two-year war, and the region never held its leaders accountable for human losses, they are not a priority."
The case of prisoners is expected to be resolved in talks between the Ethiopian and Eritrean governments and "that could be raised as an after-thought once the major issues are resolved."