UN Group Names Two Eritrean Pilots Missing In Italy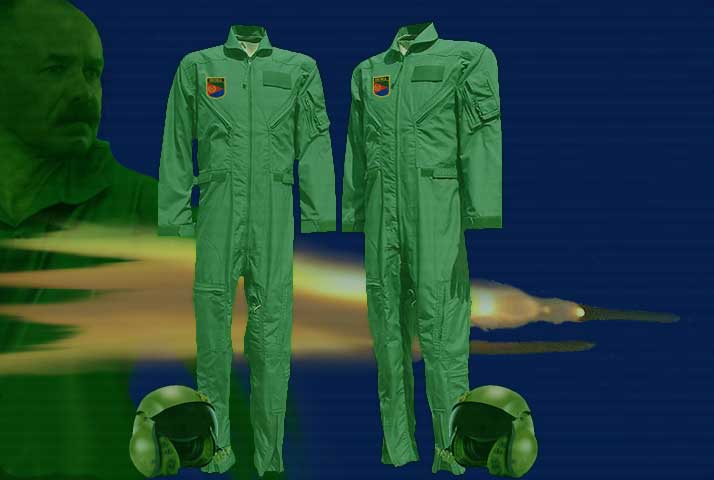 In  a report is issued on 31 October 2016, the UN Somalia-Eritrea Monitoring Group (UNSEMG) stated that two Eritrean Airforce captains didn't report to the Italian Embassy in Asmara, Eritrea after their travel to Italy.
According to the report, those who are granted visa by the embassy to visit Italy are required to report to the embassy to acknowledge their return.
Italian authorities confirmed to the UNSEMG that Major General Teklai Habteselassie the chief of the air force, and Major Yonas Tesfai Tedla, a member of the delegation, have left Italy on September 9, 2016. However, as of the same date, the two helicopter pilots in the delegation, Captain Yonas Henok Ghebretensae and Captain Asmerom Amanuel Gebremedhin, "had not presented themselves for obligatory return check procedures at the Embassy of Italy in Asmara" and have not applied for asylum in Italy.
The report added, "given that they were in possession of Schengen visas, the pilots would have been able to travel to any of the 26 European countries within the Schengen area."
The two captains are believed to have absconded in Italy but travelled to other European countries.
Private sources informed Gedab News that last year, the Eritrean regime hired an unknown number of technicians from Romania and Ukraine to modify the weapon mounts of its helicopters. The sources added, "Major General Teklai was in Italy to meet arms dealers to procure ammunition and rockets for the helicopters."
In a similar flight incident, the Associated Press reported two weeks ago the defection of two Eritrean pilots with their fighter jet to neighboring Ethiopia. The Eritrean government media have not reported any of the two incidents.
Eritrea doesn't have a free press and all media outlets–television, radio and print media—are solely owned by the PFDJ, the only party that has been ruling Eritrea unelected since the country declared its independence in 1991.
Over the last decade, the Eritrean navy and air force suffered several defections to Saudi Arabia and Yemen. Many rank and file military personnel, including senior officers, have defected to Europe and North America, but the regime never reported any of the incidents that were reported either by Western or Eritrea opposition media.