Ethnic Profiling of Tigrayans in Ethiopia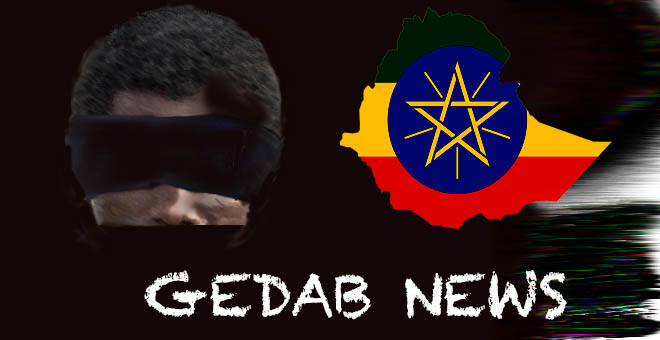 Ethiopian security forces are carrying out an extensive ethnic profiling and arresting Tigrayans, particularly in Addis Ababa and other major cities. The arrested also include Eritreans.
Tigrayans and Eritreans are known as Tigre, a term that means those who hail from Semen, the Northern part from central Ethiopia. Eritreans are caught in the ethnic battles because of the compass direction of their country.
The focus the thorough search of houses and arrests centered around areas where "Tigre people" live.
On Friday morning, Colonel Abiy Ahmed's security agents arrested at least nine members of the Eritreans opposition organizations. They had an asylum in Ethiopia and lived there  for many decades.
Before they made the arrests, the security agents ransacked the office of the Eritreans opposition groups and confiscated laptops, computers and other gadgets.
Gedab News was able to confirm the arrest of members of the Eritrean Salvation Front, the Red Sea Afar Democratic Organization, and SAGHEM. They include Mohammed Jabir Ahmed, Mohammed Nur Osman, Osman Mohammed Omar, Ali Ardayto, Rashid Hummed, and Gebreab Araya.
Recently a few friends of Mohammed Jabir fundraised about $3000 dollars to help pay for his medication—he suffers of a serious kidney problem and needs immediate attention. One of his friends said, "his health will be more complicated in prison."
Elsewhere in Ethiopia, Eritreans who were self-quarantined in their homes due to the Corona virus pandemic for the last eight months are now facing extra pressure and fear. In Shimelba refugee camps, where most of the refugees are from the Kunama ethnic group, the refugees are caught in the crossfire of the battles and air bombing that are raging around them.
Children and elderly refugees are now scattered in the open areas between Shmelba and Shire.
A few days ago, PFDJ agents arrived at the camp and arrested about a dozen people; they blindfolded them and hauled them to Eritrea.