EL AL Pilots And African Refugees And Asylum Seekers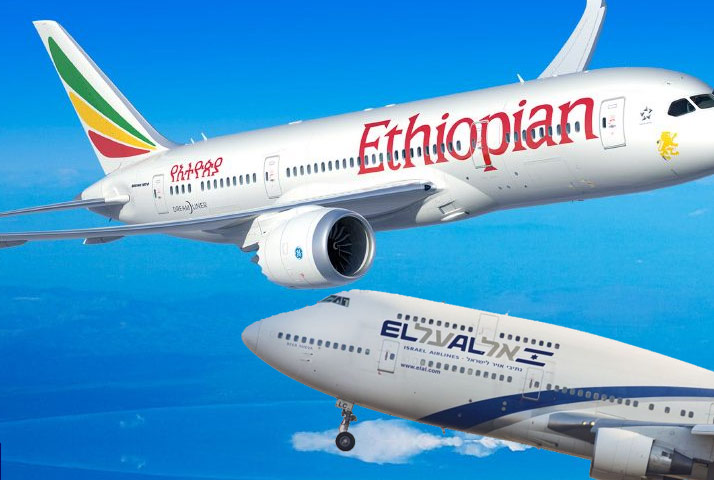 Israeli pilots refused to take part in "the illegal and inhumane deportations of African refugees and asylum seekers from Israel.
Pilots of EL AL, the Israeli national carrier refuse to cooperate with the deportations of refugees and asylum seekers who were not provided with proper and legal vetting of their claims.
For more than a decade, refugees and asylum seeker have been entering Israel, mainly through the Sinai Desert, after paying thousands of dollars to human trafficking gangs who smuggled them through the Egyptian borders.
Prime Minister Netanyahu's Likud party has been trying to settle the Africans in third countries. To that end, his government has offered Rwanda and Uganda $3500 for each person to accept those it considers "infiltrators."
Around 40,000 people are already in Israel, some of them in internment camps in the Negev Desert. The Israeli government is negotiating with the African countries to get rid of them.
In an interview last week, the Eritrean president Isaias Afwerki said he has told the Israeli government, he will charge $50,000 for each person to accept citizens of the country that he leads and who escaped the country mainly to avoid the indefinite national service which his government has been enforcing since 1995.
According to news reports, Ethiopian Airlines has been involved in transporting Eritrean and Sudanese refugees from Israel to Rwanda and Uganda.