Awate Team's Accolade to Yoel Lino and Fanus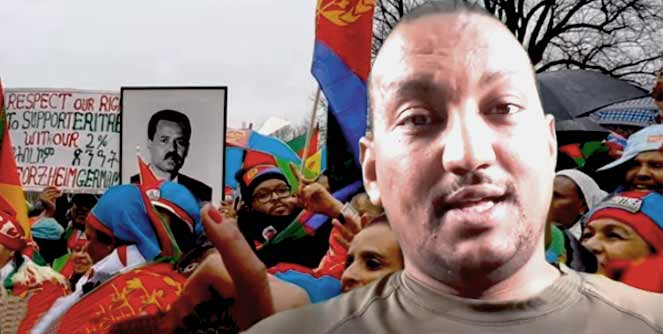 Another effective broadcaster is on the rise. Another voice that doesn't know fatigue is now gracing the pages of this website. Another voice of hope and defiance will keep echoing within the ranks of all people of goodwill. That voice belongs to Yoel Lino—a fully rounded, culturally literate, and intelligent person.
Yoel Lino has a YouTube channel called FANUS. Over the last two years, he has produced many video clips where he addresses current events and social issues. His calm and humble demeanor commands respect and accolade; it's uplifting and inspirational. That is why the Awate Team decided to recognize Yoel as a unique voice of reason and we are proud to have him grace awate.com.
As you remember, the current design of awate was aptly named the "Joshua" project. However, it took us years to accomplish due to many painful technical and logistical shortcomings. Now that it's accomplished, we decided to provide Yoel, and his channel, FANUS, a place in the Frontpage. Therefore, as of last month, we have been linking his clips on the Featured Video space on the Frontpage.
However, we didn't formally announce the step because we were overwhelmed with other events—the announcement stayed in the pending folder. Today, we are proud to formally announce the decision. Please join us in welcoming FANUS, not as a guest, but as a family member. Welcome, Yoel Lino.