Tens of Newly Arrived Eritreans Flood Ethiopia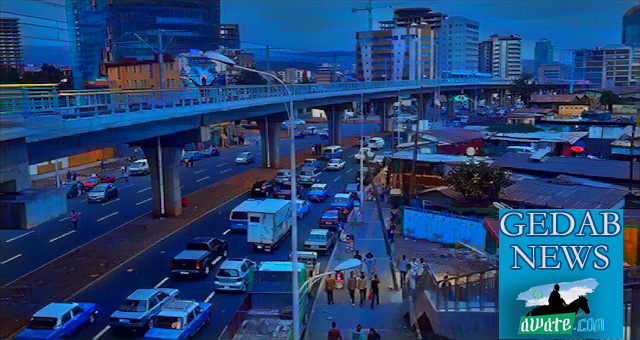 [Gedab News, Dec 26, 2021] Reports from Ethiopia indicate that since the beginning of 2020, more than 65,000 Eritrean escapees have arrived in Ethiopia, including some who abandoned the army.
According to our sources,  the number represents about a third of the actual number. Many new arrivals avoid reporting their presence to the concerned Ethiopian authorities but melt in the society and stay with relatives and acquaintances.
The same sources indicate around 75% the new arrivals are Eritreans, surpassing the number of newly arrived Sudanese, Somali and others.
Last month, The Ethiopian Administration for Refugee & Returnee Affairs (ARRA) that coordinates refugees affairs with the UNHCR, was told to freeze its operations. The above mentioned report is expected to be handed to the UNHCR as a yearend report and will be the last unless ARRA is allowed to resume its activities.
Concentrated around Goffa neighborhood, many of the new arrivals from Eritrea took advantage of an unannounced relaxation of exit visa and issue of Eritrean passports. A large number of Eritrean were smuggled to Ethiopia through the Assab-Bure highway and disembarked in the surrounding of Semera, in the Afar region, before continuing to Addis Ababa and other places.
Since 2018, the trickling traffic of Eritrean escapees and refugees through the central section of the Ethiopian-Eritrean border, has drastically increased during November 2021 unannounced visa relaxation by Eritrean authorities.
Two of the newly arrived Eritrean refugees said, "we paid smugglers to drive us from Assab to Ethiopia." Asked about the reason for the one-month relaxation of exit visa restriction an escapee said, "I believe the higher-ups relaxed it to smuggle their children and relatives."
A considerable number of Eritrean escapees and refugees have already established themselves, mainly in Addis Ababa and other major cities. They have started small businesses like restaurants and grocery shops. Also, thousands have also travelled to the West to visit or to be reunited with their relatives, while thousands more are hoping to be resettled by the UNHCR.
Reported by T.A. (Ethiopia) Abraham T (USA) and Awatestaff