Nevsun Loses Appeal to Dismiss Slave Labor Case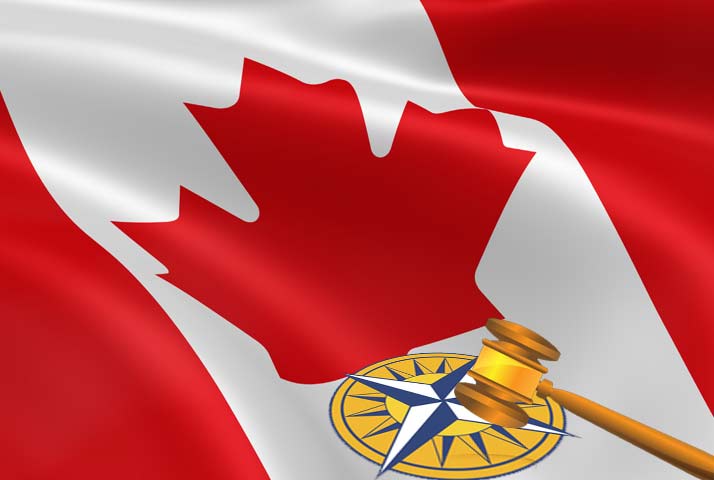 A British Columbia court dismissed Nevsun's appeal to have the case filed against it to be rejected. Three Eritrean refugees who worked in Nevsun's mine in Bisha, Eritrea, had filed the case in November 2014.
Nevsun had argued over jurisdiction and appealed to have the human rights-related case be moved to Eritrean courts claiming that the Canadian courts do not have jurisdiction in a case involving a mine in Eritrea. However, "the B.C. Court of Appeal has upheld last year's ruling by the B.C. Supreme Court that since Nevsun was a B.C. company, the province's court had territorial jurisdiction."
According to reports, the court also confirmed the absence of a free legal system in Eritrea where the courts are beholden to wishes of "the President and his military supporters…"
Camp Fiorante Matthews Mogerman LLP pursued the case in the Canadian court on behalf of the plaintiffs.
The Bisha mining company is jointly owned by the Eritrean government and Nevsun Resources of Canada. And like other mining operations in Eritrea, it uses slave labor provided by the Eritrean government through the many companies it owns.
An ex-employee of Nevsun said, "all major construction and sub-contracting projects are carried out by the government owned companies that entirely depend on slave labor."
The Eritrean ruling party monopolizes all economic aspects of the country; the construction and contracting companied it owns use free labor extracted from conscripts who are in service indefinitely—some of them have been deployed in slave labor camps and projects for over a decade. The victims narrate horrid stories of severe maltreatment, malnutrition, overwork, torture and imprisonment and receive an equivalent of $10 per month as wages.
Victims allege that Nevsun and other multi-national companies operating in Eritrea "are benefiting from such cheap slave labor and declare inflated profits."
Since its independence in 1991, Eritrea is ruled by proclamations and does not have a constitution. Judges are appointed by the ruling party and get their orders from the president and his senior associates.
Thousands of people have disappeared after they were taken away by security personnel and languish in a wide network of prisons without charges or trials, or visitation rights.
An ex-employee of Nevsun said, "this ruling is a good precedent and justice denied in Eritrea can now be obtained elsewhere." He added, "multi-national companies operating in Eritrea under such conditions should take note because they could be sued in any free country."
Meanwhile, Eritrean victims of slave labor who reside in many parts of the world as refugees are registering their names with human rights groups to file cases against several companies operating in Eritrea. Esla Chyrum, an Eritrean human rights activist is already compiling a list of ex-victims.