The Flow of More Ethiopian Refugees Exasperates the Situation in Sudan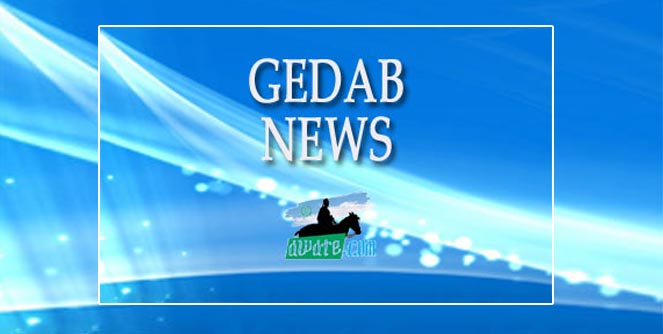 Reported by ME
Sudan News Agency (SUNA) reported that until July 27, 2021, about 3,000 Ethiopian refugees from the Amhara region crossed the Eastern Sudanese border. SUNA also said the flow of refugees is continuing to the village of Taya in Basanda locality.
Since November 2020, Sudan received more than 60,000 Tigrayan refugees who are staying in the Um Rakouba and Al-Tunaidba camps in Gedarif state, as well as thousands of others in the Hamdayit and Al-Hashabeh reception centers.
Eastern Sudan has been the refugee of hundreds of thousands of Eritreans and Ethiopians since the 1960s when tens of thousands of Eritreans sought refuge in Sudan. Half a century later, they are still housed in refugee camps.
The last Ethiopian refugees represent the largest number crossing into Sudan in a single day since November 2020, when the Ethiopian Federal army launched war on the Tigray region.
Refugee conflict feared
The recent refugees from Tigray and Amhara regions are now concentrated in the Sudanese state of Gedarif where the Sudanese authorities are facing a security challenge because the refugees belong to different Ethiopian warring ethnicities. Authorities are worried the spill refugees might bring their woes to the Sudan and fight each other off in its territories.
There is complete blackout in northern Ethiopia has caused a huge influx of refugees from these parts to Sudan indicating the battles have spread to wider parts. Observers believe unless there is a breakthrough for dialogue between the warring Ethiopians, the influx of refugees will keep increasing in number.