PFDJ Festival: Defections In Melbourne, Australia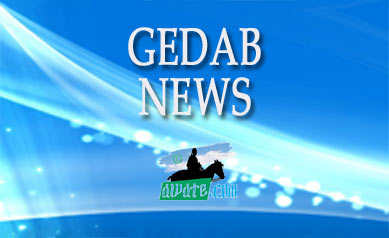 In a recent cycle of abandoning the Eritrean regime, the singer Aklilu Mebrahtu, and Yosief Amine, a saxophone player, have defected and asked for political protection in Melbourne, Australia. The fate of the other members of the group is not yet known.
The two were among a group of musicians and artists who were participating in the yearly festival that is organized by the Eritrean consulate. The three day festival ended on Jan 10, 2016.
Melbourne is home to several artists who abandoned the regime at different times.
Last year, Beshir Idris Nur, the Eritrean consul in Melbourne abandoned his position and asked for asylum in Australia. He has been replaced by Tekheste Mehari who inherited a weak local organization and weaker consulate.
According to people who attended the festivals, this year's gathering registered the lowest attendance ever. An attendant said, "Even the propaganda seminar that was conducted by Petros Feshatsion, the Eritrean ambassador to Italy, who came all the way from Rome to deliver a speech, had to speak to a small crowd."
Adoulis.net reported the organizers registered a loss of 80,000 Australian dollars in the festival.