Government Of Eritrea About To Expel Two Americans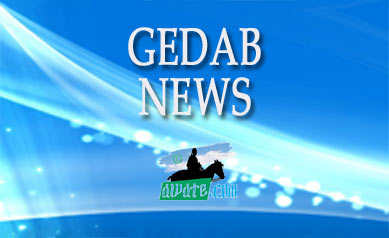 [Republished from the archives] For weeks, there have been rumors circulating that the Government of Eritrea was about to expel two Americans, including an employee of USAid, for fraternizing with the Reformers and linking with the increasingly-independent private press.
The decision to expel them was reversed under heavy pressure by the American Embassy in Eritrea. Contacted by Gedab News to comment, the Public Relations Officer at the American Embassy in Asmara, Ms. Colette Christian, dismissed the reports and told our reporter that "there has been no problem between USAid and the government since 1996."
The numbers who were about to expelled may have been as many as four. Several credible sources, including reporters, told Gedab News that its reporter did not word his question carefully and Ms. Colette Christian's denial was, in diplo-speak, not a denial.