Documentary – awate.com: The Journey – ዓዋተ: እቲ ጉዕዞ- عواتي: المسيرة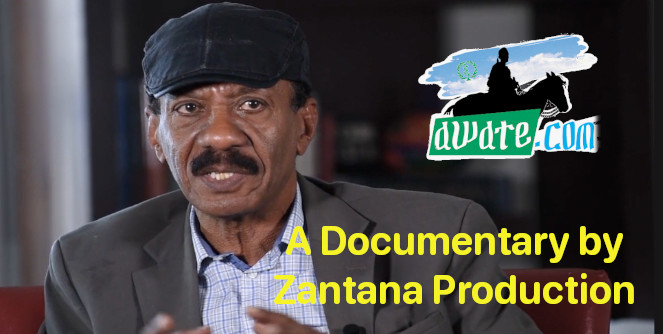 This is a production of Zantana Productions, a friend of awate.com. It's a brief history of awate.com–its goals, aspirations, trepidations, and hopes. Please join us in thanking Zantana Productions for the superb job.
Note: this production was conceived, initiated, and produced by Zantana Productions. As you know, awate is a labor of love and we admire all kinds of volunteer work, and we look up to volunteers. Thank you Zantana and thank you our patrons for staying on our side thoughout the journey.