U.S. Rep. Dana Rohrabacher Is Roaring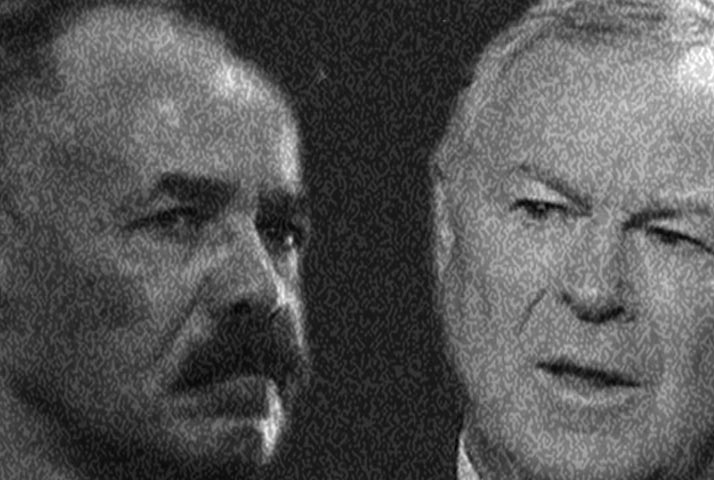 The following is an excerpt from an article written by Salem Solomon on August 04, 2017. Follow the link below to read the full article entitled, "Congressman Calls for US Military Partnership with Eritrea."
"A Republican congressman says he believes it is time for the U.S. to reach out to Eritrea and forge a partnership to fight terrorism."
It's U.S. Rep. Dana Rohrabacher of California who submitted an amendment encouraging the U.S. secretary of defense to negotiate with his Eritrean counterpart to cooperate on the war on terror, security in the Red Sea region, confronting Iranian proxies in Yemen and other U.S. security priorities. The amendment was rejected, but Rohrabacher said he may try to push for cooperation with either a future amendment or standalone bill.
"I think it's time for us to reach out to Eritrea and take them up on some of their offers, and do things that would be good for us and good for the order of the world in a sense they would be opposing radical Islamic terrorists," Rohrabacher told VOA in an interview this week.
Dr. Khaled Beshir, a board member of the Awate Foundation, a group that works to counter what it calls Eritrean propaganda, recently told the U.S. House of Representatives that a U.S.-Eritrea partnership is unlikely. Eritrea has never accepted responsibility for playing a destabilizing role in the region by arming the Somali extremist group al-Shabab, he said, and the Eritrean government continues to blame the U.S. for many of its woes.
"They think the U.S. is behind pretty much everything, including people leaving the country, the sanctions, the border demarcation," he said. "I think the Eritrean government has not learned to take responsibility."
Dr. Khaled believes allying itself with Eritrea would put the U.S. at odds with much of the rest of the world, who are demanding the country improve its behavior.
"It's very simple. This is contrary to U.S. interests, what [Rohrabacher] is proposing, because it will go against the international community that has put sanctions on Eritrea for the last seven years," he said. "The role that Eritrea has been playing as a spoiler, as a destabilizing force in the region, I don't know how that will serve the U.S. interest, even from the security point of view."
Read the full article by Salem Solomon here: "Congressman Calls for US Military Partnership with Eritrea"