Australia: PFDJ Coercive Taxation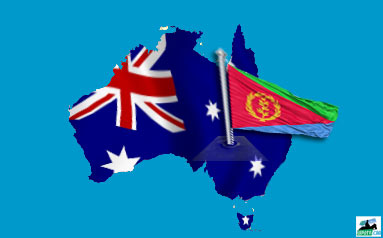 Hundreds of Australians are being forced to pay a tax that – according to the UN – is funding murderous African rebel groups. (Courtesy of SBS.com.au)
By: Santilla Chingaipe (
Hundreds of Australians are being forced to pay a tax that – according to the UN – is funding murderous African rebel groups.
Members of the Eritrean community are having to hand over hundreds of dollars to local officials – and refusal could be dangerous for families in their homeland.
The practice has been banned by the UN – partly because it says the money is going towards groups such as the notorious al-Shabaab.
A full report will be broadcast on SBS World News Radio on Monday morning at 6AM.