Related Articles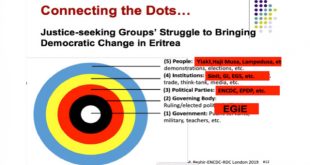 3 weeks ago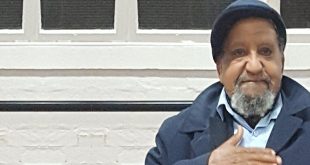 4 weeks ago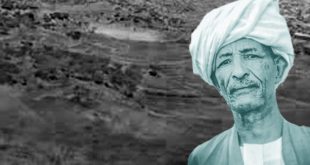 November 6, 2021
Summary presented by "Rodab" at Awate Forum:
On the hot seat @ the UPR gathering.
Nations from around the world are taking our regime to task. The following are some of the challenging questions (the complete list is at the UPR website):
The Netherlands
Can the government of Eritrea indicate how it will improve the rule of law, prison conditions and counter impunity? Could the government of Eritrea give the ICRC access to assess prison conditions?
Czech Republic
With reference to the Human Rights Council condemnations of severe restrictions on freedom of opinion and expression and freedom of information in Eritrea, could you specify what steps has the Government taken to tackle these human rights violations?
Belgium
Is the Government of Eritrea considering issuing a standing invitation to the special procedures?
United Kingdom
In your response to the 2009 UPR report, you committed to developing freedom of the press. What progress has been made and can you explain why there has been no independent media in Eritrea since 2001?
Norway
What steps will the Government of Eritrea take to end indefinite national service, to stop using national service conscripts as forced labor, and to demobilize those serving for more than the statutory 18 months?
Mexico
Under which conditions would Eritrea consider the visits of the ICRC to prisoner facilities?
Sweden
Could the Government of Eritrea kindly elaborate on the measures it is taking to implement the constitution of 1997?